There are so many things to consider when investing in a home, particularly when you're looking for Montverde real estate. Montverde is a community of under 2,000, making it a top choice for buyers seeking luxurious homes with the utmost privacy. Top lots and properties in Montverde can sell for upwards of $2 million, with expansive 3,000-square-foot homes coming in styles ranging from cabins to ranch homes to Mediterranean estates. As you explore available Montverde homes for sale, there are a few things you should keep in mind. Use this guide to make sure you're taking all the right factors into consideration.
Local neighborhoods
You can't underestimate the value of factoring in neighborhoods while searching for Montverde real estate. Though spanning less than two square miles, Montverde has a number of areas to consider. Homes along Lake Apopka or Lake Florence are particularly appealing for those who enjoy fishing, kayaking, or a view of the water. Meanwhile, homes toward the southeastern side of Montverde will have close access to some of the area's top schools, from Montverde Academy to Lake Minneola High School. When you search for Montverde homes for sale, it's a good idea to visit the town so you can get a feel for where you'd like to live.
Property sizes and curb appeal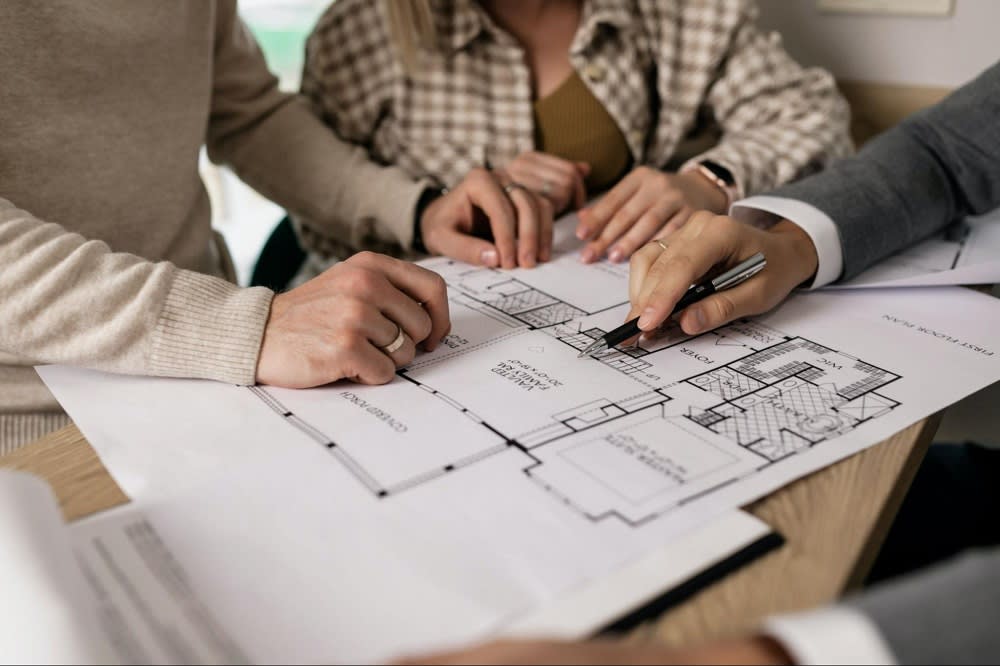 Homes for sale in Montverde come in an array of sizes and styles. You want to factor in what appeals to you most. Whether you want to invest in a lot and create a custom home or purchase a move-in-ready property, you'll find options in Montverde. Think through the square footage you'd like as well as the types of amenities you'd prefer. Do you want features like a swimming pool, guest house, or multi-car garage? Maybe you're looking for something smaller on a larger piece of land. From there, consider the curb appeal of your ideal property. Do you want your home to have a certain look? Current Montverde homes for sale feature everything from historic 1920s Mediterranean villas to newly built single-family homes in pristine, planned communities.
An appealing floor plan
Hand-in-hand with size and styling is your future home's floor plan. Some buyers prefer open plans with a spacious feel while others want their rooms separate and defined. What kind of floor plan are you hoping for? Do you want multiple levels or just one? Consider how you're going to use the space as well as how you like to decorate your interiors to narrow down the floor plans you'd be interested in. You'll likely find that homes for sale in Montverde have a good mix of options, with many featuring open plans for the kitchen, dining, and living areas.
Bedrooms and bathrooms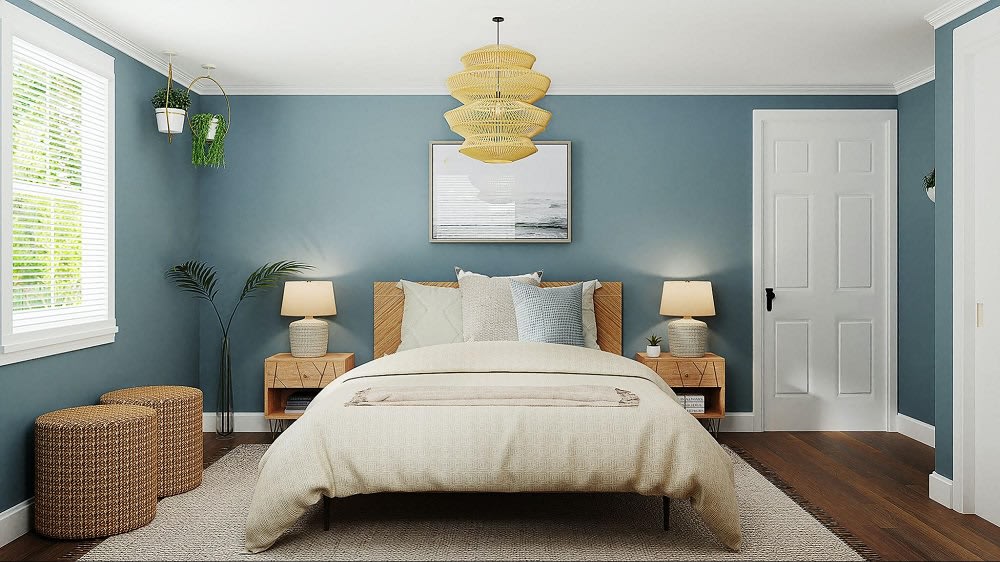 Another important factor when looking for a new home is the number of bedrooms and bathrooms you'd like. Buyers who are regularly hosting guests or have a large family may want to consider pieces of Montverde real estate with additional rooms. Extra bedrooms are also useful for those who want to convert them to home offices or gyms. Luckily, many properties for sale in the area feature between three to six bedrooms, with four-bedroom homes being the most common. Similarly, how many bathrooms will you need? Four-bedroom properties in Montverde tend to have between two to four.
Updated kitchens and primary baths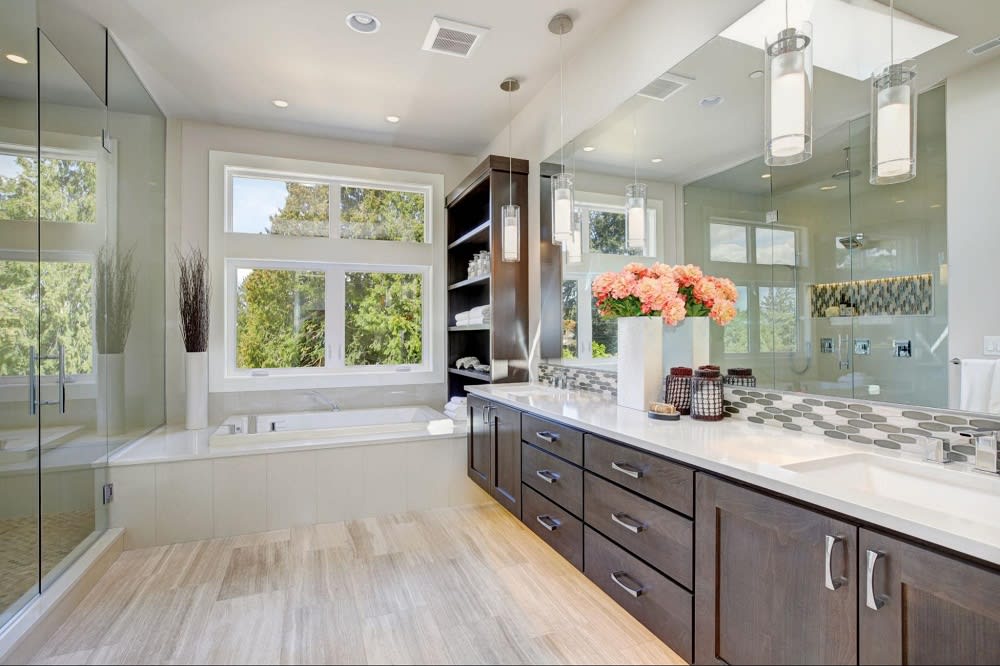 If you're willing to customize your new kitchen and primary bathroom to fit your design style and preferences, you won't need to look for homes where these rooms were recently renovated. However, it's an important factor to consider, because kitchen and bathroom renovations can be costly. You may want to think about your best-case scenario for these rooms. If you're all-in on wanting a newly remodeled kitchen, keep that on your list of priorities. If you're okay with making small changes as long as plumbing and appliances are updated, that's worth noting, too.
Storage capacity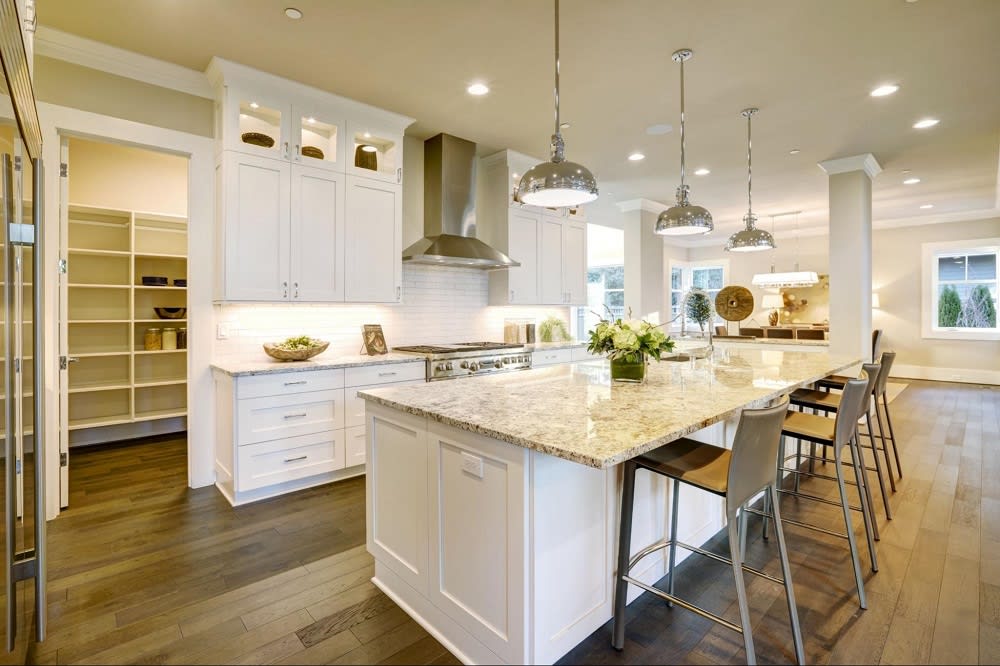 Always consider a property's storage capacity prior to committing to an offer. The best storage options will appeal to you and your family's lifestyle. For instance, if you love to cook and have a collection of tools and appliances to store in the kitchen, you'll want to place a higher value on a kitchen with a pantry or plenty of cabinet space. If you love to work with your hands and use a home workshop, having a spacious garage where you can store your equipment would be more fitting.
Proximity to local amenities
What do you like to do in your spare time? This could influence the home you invest in, as you want to be close to the local amenities that fit your interests best. If you're outdoorsy and love spending time in nature, having access to spots like Lake Florence Park or Truskett Park might be worth considering. If you're an avid golfer, you'll definitely want to be close to the Club at Bella Collina, and, if you're more into dining and shopping, purchasing a home closer to neighboring Clermont could be your best bet.
The right price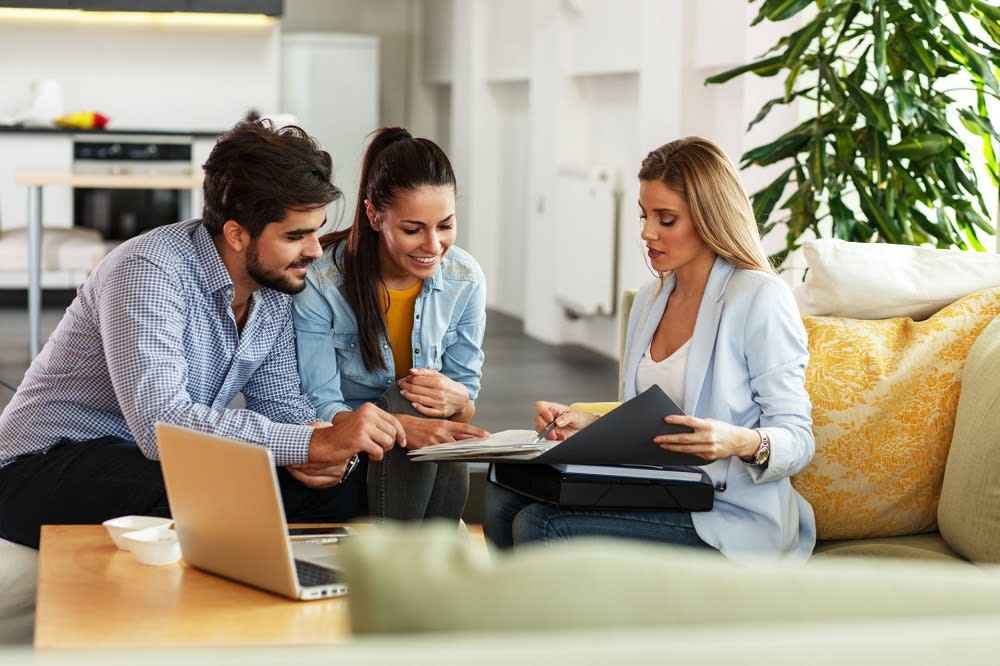 One final consideration to make as you search for a home in Montverde is the right price. Think through your budget ahead of time, taking into account the number of bedrooms, bathrooms, and the square footage you prefer. Then, explore what's currently available. The market in Montverde is competitive, and the best way to make sure a home you're interested in isn't priced too high or too low is to work with an experienced real estate team that knows the Montverde market through and through.
Explore Montverde homes for sale
When you're ready to start the home buying process, work with a real estate team committed to helping clients find the property that fits them best. Valstar Realty is a top team servicing clients throughout Florida. With an emphasis on walking buyers through each step of the process, Valstar strives to ensure each and every client finds the home of their dreams. So if you're interested in learning more about available properties for sale in Montverde, reach out to Valstar Realty today.