Buying a home is a big commitment. It's also an experience that can be exciting, nerve-wracking, and time-consuming. It involves finding a place that meets your requirements and often means finding a property that is in good condition and won't require a lot of work to make it feel like home. Most of us don't have the time or resources to do that on our own. No matter how often you've bought a home, there will always be something new to learn. That's where an experienced real estate agent can help.


Real estate is a massive industry with millions of dollars and countless homes changing hands every day. Valstar Realty real estate agents know the ins and outs of local neighborhoods and can help you make the best decisions about your
home's appearance
, location, and price. At Valstar Realty, here's how we can help.
Setting an accurate and attractive list price
Photo courtesy of Shutterstock
When you sell your home, you want the best price possible. An excellent real estate agent can help you achieve that goal by setting a list price high enough to sell your home with a strong ROI but not so high that it doesn't attract any buyers. Ideally, the price should attract multiple buyers and create a bidding war. While this doesn't always happen, it is in your best interest to set the stage appropriately so there is an opportunity for a bidding war.


Setting a list price is one of the most critical aspects of selling your home. It's the first thing potential buyers notice, setting the tone for the entire home sale process. Your list price will determine how much money you make from your home sale. Setting a list price is a marketing strategy requiring much research and forethought. An expert agent can help with
home assessments
and resources that must be conducted and consulted before a list price can be set. This step in the selling process is critical for fetching the right buyers and selling price.
Marketing your home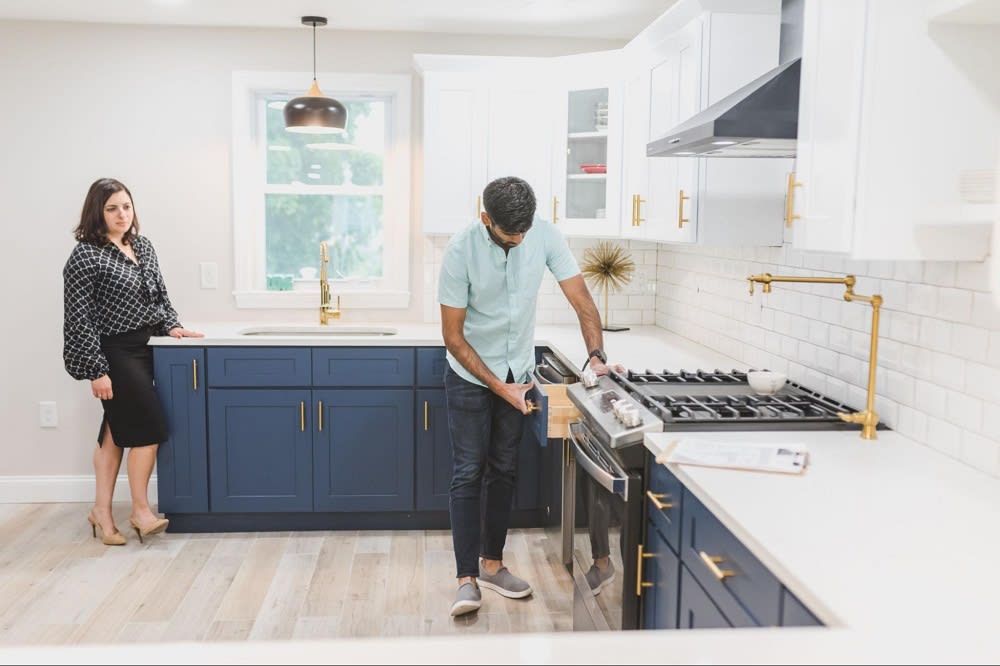 Sometimes homes are magnificent, with beautiful yards, layouts, and bedrooms that attract many suitable buyers, but that's not always the case — some homes need an extra boost to be seen and gain traction in the market. After setting a list price, marketing the home to attract potential buyers requires expertise and marketing knowledge. Real estate agents have extensive buyer networks and will be looking for potential buyers to arrange a showing.
When selling your home, you want it in front of as many people as possible. One of the best ways to do this is through marketing. Top agents can design marketing campaigns that connect with people in your area and put your home in front of potential buyers. Marketing is also based on location; experts know what works to sell Winter Garden houses or Clermont real estate.


Marketing real estate comprises hosting open houses, showing your home to potential buyers online, listing your home on buying and selling forums, leveraging social media, and designing flyers and other marketing materials. Marketing a home can be a time-consuming process if left to the seller. Real estate agents can make the process seamless and straightforward.
Screening buyers
When you bought your first home, you probably didn't think much about how it would be sold. You just wanted a place to call your own. Over time, however, you've probably started to think about how to get the best price for your home when it comes time to sell. Maybe you've even compiled a short list of potential buyers and have begun preparing your home for showing.


One of the most important things you can do to get the best price when it comes time to sell is to limit the number of unqualified home buyers who have a chance to look at your home. This isn't always easy, but it's well worth the effort. The right real estate agent can help you identify the most qualified buyers, saving you time and money. You want to find someone who will treat it with the respect it deserves, not someone who will try to cut corners or use shady techniques to get the most for their money. Instead, you want to find someone willing to take the time to do their due diligence and ensure the home is in good hands. This will help you avoid the risk of losing money when the time comes to sell and keep your home in good hands when you're ready to move on.
Navigate confusing paperwork and processes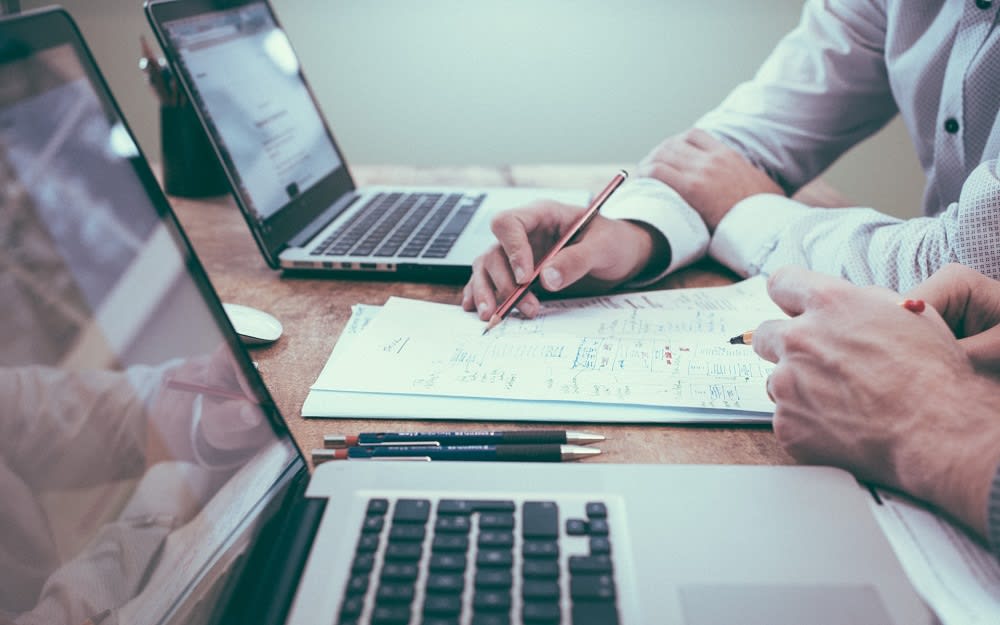 When you're ready to sell your home, finding a real estate agent who can help you navigate the complicated processes and paperwork can be invaluable. As an agent, they will help you set a list price, find potential buyers, and even manage the closing process. They'll be able to guide you through the most profitable ways to market your home and help you find the right buyer at the best price. They'll also be your best advocate when negotiating with buyers, and they'll have your best interests at heart regarding the value of your home.
Selling a home should be a profitable experience that helps set sellers up to purchase their next dream home. There are many working parts to achieving a successful sale, but it can be a smooth process with the help of expert agents.


Valstar Realty
strives to be your partner in the buying and selling experience. Our trusted real estate agents help match people to their perfect properties through large networks to ensure happy home buyers and sellers. Valstar Realty real estate agents are invested and involved with the entire process to provide guidance and specialized insight.
Working with an experienced agent saves you time and energy. Our
seller's guide
helps sellers understand the process and sets realistic expectations.
Find an agent
to work with today!