Winter Garden is one of Central Florida's most beautiful towns, with a spread-out suburban feel alongside a growing Main Street area that keeps the community connected. As one of the best places to live in Florida, Winter Garden is gaining popularity for its beautiful open spaces and lakeside access in addition to its top restaurants and stunning, historic homes.

So, if you've had your eye on Winter Garden for a while and want to invest in a luxury Winter Garden property, keep these seven things in mind as you browse the current listings.
1. A growing market
When you purchase a new home, you want to make sure the local market is growing and likely to keep growing in the coming years. By looking into areas where property values have appreciated consistently over time, you'll give yourself the best chance at earning higher returns on your investment.

The Winter Garden real estate market has been thriving in recent years, as the area is highly sought-after. This means that homes are likely to continue to draw in buyers and thus encourage the overall value of homes in the city to continue appreciating. So, if you're hoping to invest in Central Florida this year, consider Winter Garden as an excellent place to do so.
2. A location you love
Where you invest could be the most important consideration to make when you're looking into Winter Garden luxury homes. Winter Garden is known for its charming downtown core and lovely lakeside properties, but determining where you'd like to live should be your first step.
Would you prefer a home further from town with more land or waterfront access? Or would you like to live close enough to downtown where you could walk to the
Garden Theatre
? The current market shows a number of available homes at varying distances from town, offering interested buyers a great selection of gorgeous properties. But, before you can decide whether you want to be within walking distance of downtown or not, you may want to learn more about what there is to do in Winter Garden to determine if the location suits your lifestyle.
3. Nearby amenities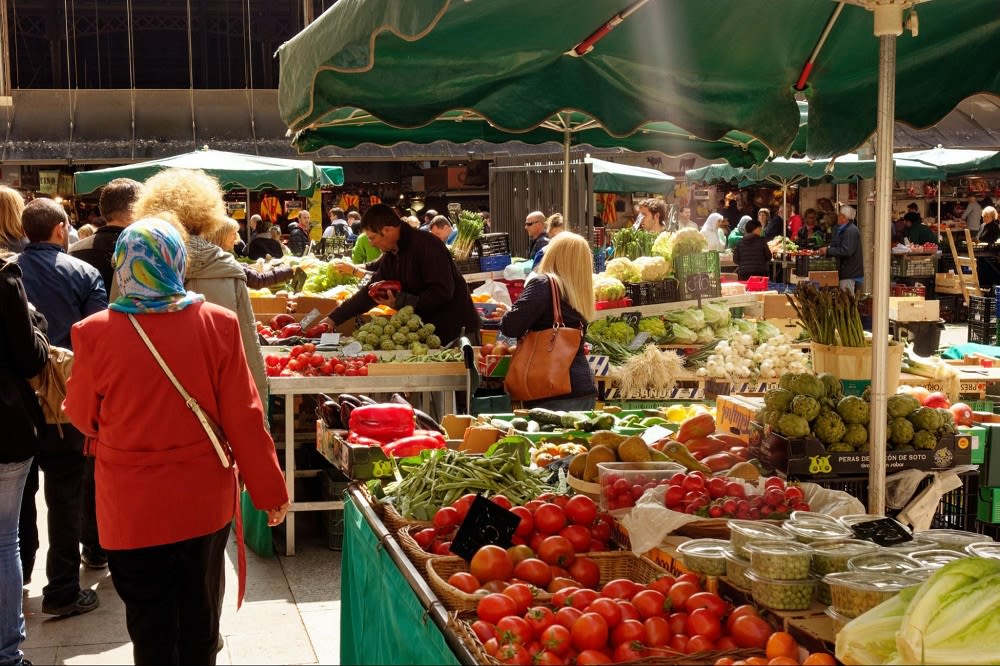 Photo courtesy of Unsplash
When determining whether luxury real estate fits your needs, it's important to assess the nearby amenities. Winter Garden is a quaint community of nearly 50,000 south of Lake Apopka. It offers residents a great mix of arts, culture, dining, and entertainment. Whether you're a theater buff and want to take in a show or prefer grabbing a beer on a patio while listening to live music, Winter Garden has it all. The
Winter Garden Farmers Market
and the Plant Street Market provide residents with local produce, crafts, decor, and more. Meanwhile, the Attic Door and
Pilars
are favorites for live music and great drinks. Nature lovers can spend time trekking along the West Orange Trail or relaxing at the
Johns Lake Preserve
. To top it off, Winter Garden is only 25 minutes from the Disney and Universal theme parks in Orlando.
4. Home styles and amenities
Another important consideration to make before you invest in luxury real estate is the available home styles and amenities. Do the listed properties have the features you're looking for? Winter Garden luxury homes are the perfect mix of southern charm and modern style. Interested investors will find everything from five-bedroom contemporary farmhouses to three-bedroom mid-century bungalows and large colonial properties. Some estates date as far back as the 1800s, with well-established oak trees providing dappled shade to the front porch. It's not uncommon to find properties with some acreage, which allows for added peace and privacy. If you're exploring Winter Garden homes for sale and start to get a sense of what you like best, make sure you also keep your eye out for high-quality listing pages and reasonable prices.
5. A good price and high-quality listing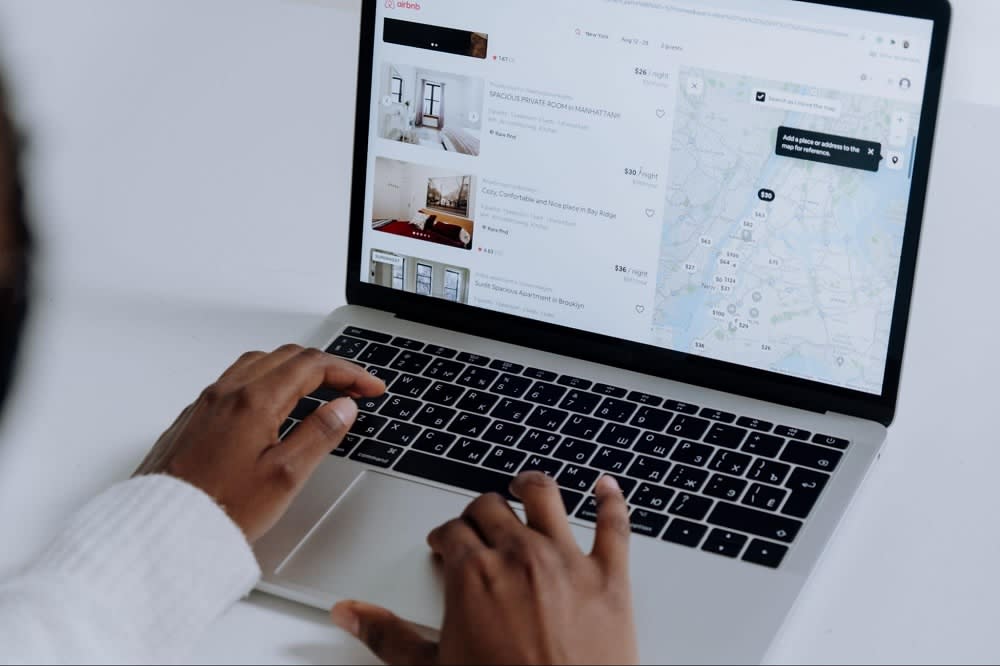 Photo courtesy of Pexels

Winter Garden luxury homes should have a dynamic, professional listing page. You should look for listings with clear signs of effort, like those where the owner has clearly invested in professional photography and home staging. Those elements tell you that the owner wants to showcase the home's best features and is serious about having a successful sale. You'll also get a better sense of what the property is like.

In addition to a quality listing page, you want to review the price with your real estate team. Homes in Winter Garden can span from the low $200,000s to more than $2 million. But just because a home is priced higher doesn't automatically mean it's going to offer you the luxury amenities you're hoping for. Always work closely with your agent to know whether or not a home is priced reasonably.
6. Signs of repair and remodeling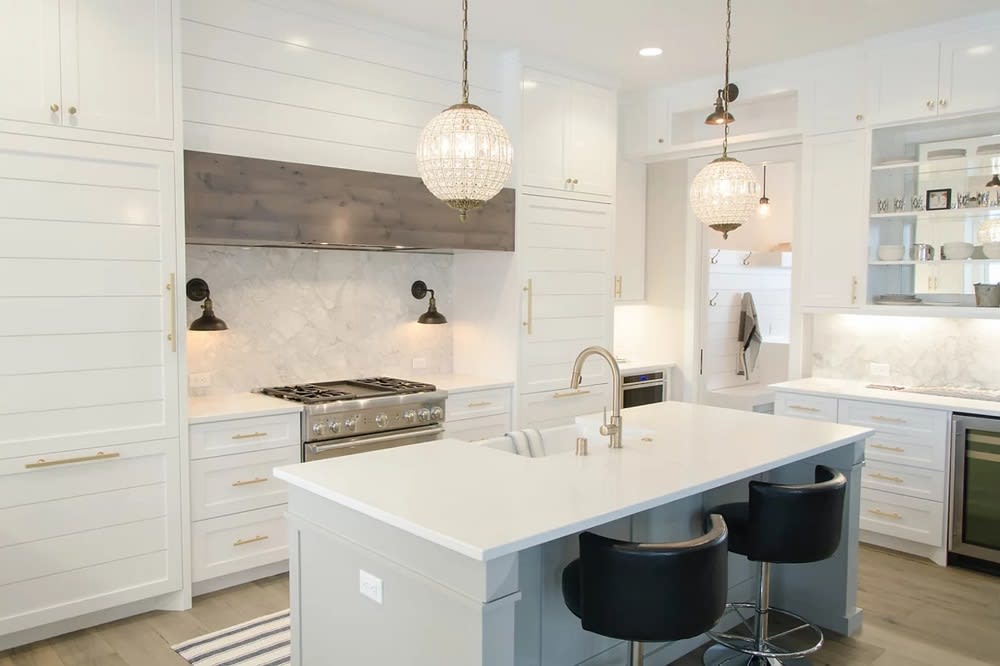 Photo courtesy of Unsplash

While you investigate homes for sale in Winter Garden, try to spot signs of remodeling and repair. You want to ensure that you're getting the most value out of your investment, which means finding a home that is move-in ready. If a home has been recently renovated or is new construction, you likely won't face major issues after closing.

Luxury homes in Winter Garden tend towards being updated and ready for buyers, but you should always keep a checklist with you of things to inquire about. When you visit older homes, ask about the age of the roof, when the appliances were last updated, whether the plumbing has been inspected, and how old the HVAC system is.
7. A top Winter Garden real estate agent
Ultimately, when you consider investing in luxury real estate, you want to partner with a realty team who understands the unique nature of buying and selling a city's top properties.
Valstar Realty
specializes in Central Florida, with over
20 years
of combined experience helping clients find and secure the perfect properties. From figuring out which part of town is the right fit to navigating offers and inspections to closing on a deal, Valstar Realty can help you find your next home in Winter Garden without worry or stress. Get in touch with Valstar Realty today to get started on your journey to beautiful Florida.

*Header photo courtesy of Shutterstock